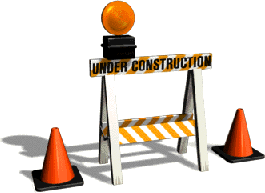 Our research team is in the process of reviewing and updating the latest data for all of our dropshippers. We are currently NOT accepting orders for access to the Drop Ship Product Directory (DSPD). In the meantime, if you have any questions, please feel free to contact us here.
In the meantime, visit this link for drop-shippers:
Thank you for your interest!
Sincerely,
Hienote DSPD Team